Contact Us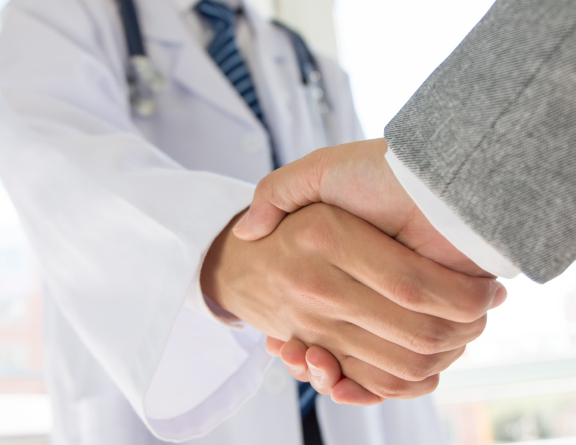 Please Give Us A Call Or Submit The Contact Form Below.
Office:

(888) 637-3330

Fax:

(480) 396-8079

Address:

1155 S. Power Rd.

Mesa, AZ 85206
Medical Practice Self-audit: Is Your Practice Leaving Money Uncollected?
Our practice's charges, statements and payments are posted within 48 hours?
Our practice's net collection rate is 97% or greater?
Our practice verifies eligibility, benefits and plan participation prior to services rendered?
Our practice collects co-payments at the time of service?
Our practice collects deductibles and co-insurances at the time of service?
Our practice sends clear, detailed patient statements?
Our practice offers online bill pay for our patients?
Our practice collects past due balances from patients prior to performing elective services?
Our practice has management reports that enables us to review the quality of our staff's registration activity, and errors are communicated to staff?
Our practice's claim denials are less then 7%?
Our practice has a contract matrix of insurances and staff know what contracts we have and what elements need to be met for proper reimbursement?
Our practice knows our fees schedules and monitors insurance payments to ensure they are being paid correctly?
Our practice has an effective internal controls to manage and monitor all money received and is posted correctly within the medical practice?
Our practice is easy to get a hold of when patients have questions related to statements?
Our practice is trained and educated on referrals, prior authorizations that are required by insurances for certain reimbursement?
Our practice has an adjustment/write off policy that is approved and monitored by Management?
How did you score:
10-16 No's or not sure= dramatic room for improvement in your practice's revenue is possible
4-9 No's or not sure= possibility of significant improvement
1-3 No's or not sure= some improvement possible